Framework:

WordPress

Location:

Medicine Hat, Alberta

History:

Freelance
3rd Street Market, later Nature's Arbour, was an organic grocery store in Medicine Hat that specialized in providing lactose and gluten-free food products. Along with features and highlights about the groceries available, the website also provided recipes and a knowledge base about different types of foods, supplements and recipes.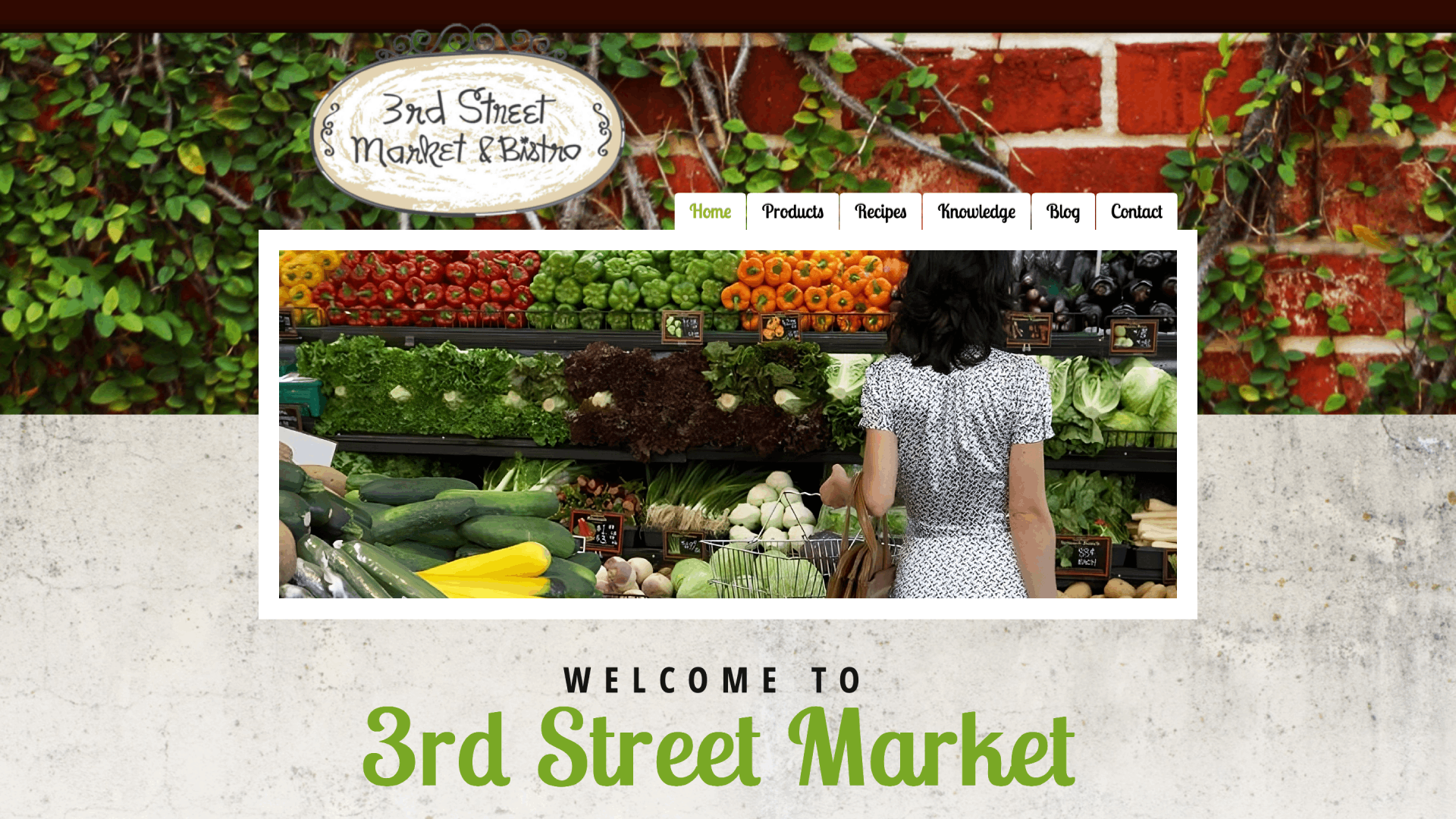 Since its inception the website seemed to have moved hosts a few times, then later was using a different domain for its permalink structure, and now it is no longer online, so I have no idea what is actually going on with it anymore.
Unfortunately the 3rd Street Market website is no longer online ;~;